Our Mission
Invoice Cloud partners to provide simple, secure web based electronic invoice presentment and payment solutions that reduce costs, speed payments and help the environment
Contact Information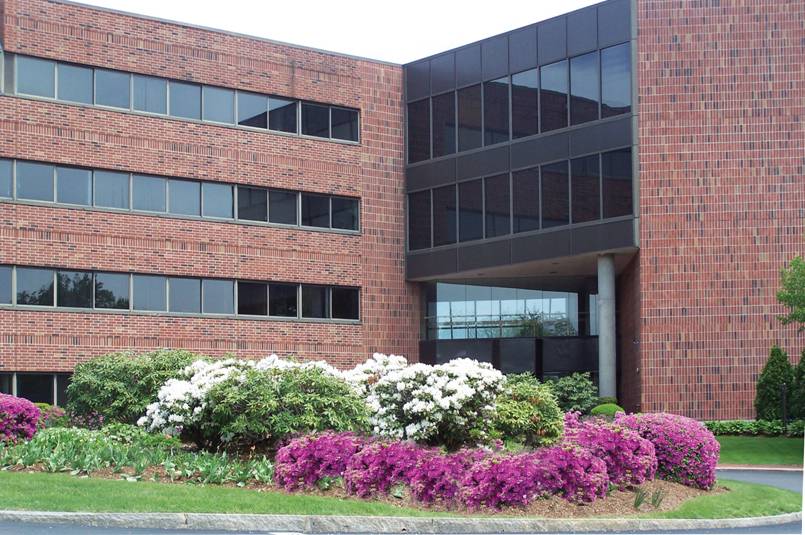 Invoice Cloud, Inc.
Headquarters:
35 Braintree Hill Office Park, Suite 100
Braintree, MA 02184
Telephone: +1 781 848-3733
+1 877 CLOUD 30 (256 8330)

Email: info@invoicecloud.com


Invoice Cloud has offices in cities across the United States including:

Contact Form - we want to hear from you!
Please let us know how we can help...
Partnership
Our Vision

At Invoice Cloud, we are committed to building strong relationships with our partners. We strive to provide the very best in integration support, technology, and customer services to our partners, integrators, and customers.